Fuwai Chinese Kitchen
238 Hempstead Ave, Lynbrook, NY 11563
Order now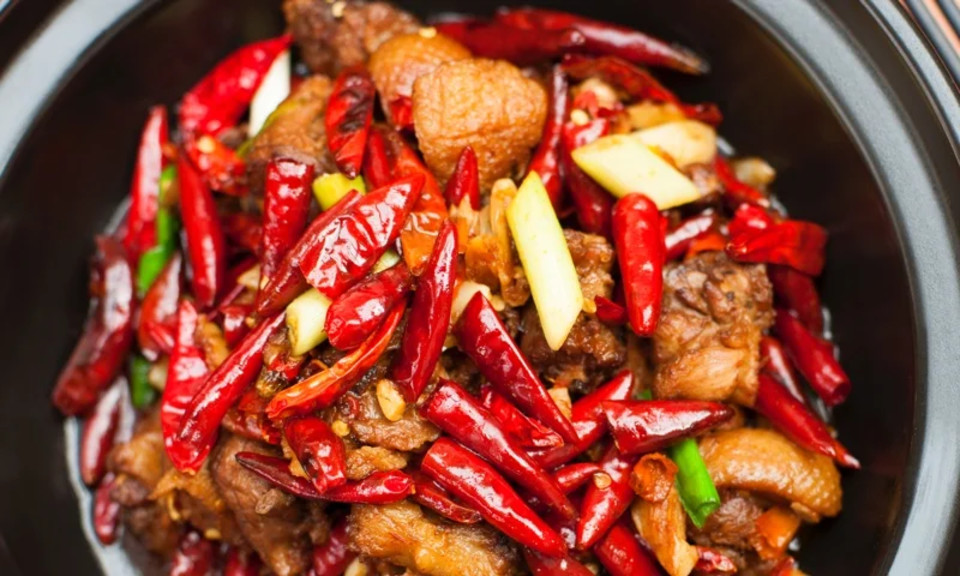 Carol
Best Chinese food around. Tried various Chinese restaurants on Grubhub and keep coming back to Fuwai. Every dish I ordered was always delicious. Been ordering from them for years. Don't know why I try the others when I always go back to Fuwai.
Erin
We've been ordering from this place for at least 25 years, and each time it's great food. I dread the day I need to move out of the area. I don't think I will find a Chinese food place that is as good as this one.
Aalyiah
This is one of the best Chinese food restaurants in West Hempstead. The delivery is always fast and on time. The food is always hot and delicious and it is reasonably priced. 10/10 overall.
Gabrielle
Best Chinese around. Always hot & freshly prepared. We love the sesame chicken and broccoli in garlic sauce.
Jason
So good... Was amazing food and delivery! Ordering again soon! Highly recommended
Erika
This place is so underrated. Weve only had delivery once and it came in the scheduled time frame. All our other orders have been pick up and the food was always ready as promised. Weve never had an issue with an incorrect order or the food not tasting good. This will continue to be our go to spot when were in the middle for Chinese food.
JEHAN
Hi Guys,

I ordered from Fuwai Chinese Kitchen on a stormy day, minutes before they were closing. They delivered the order fast, the food was fresh and delicious. It was my first time ordering from here, and would definitely order from here again.

I would recommend Fuwai Chinese Kitchen to others.
Venecia
(1/2) The food was fresh and hot when it got here. The fried food wasn't oily at all. Excellent customer service by the delivery driver. This is my new place to
Akilah
Delivery was quick and the food was one of the best Chinese food I've had in a very long time.
Yadira
Food was tasty. Amounts were generous. Dumplings were delicious.
About us
Asian, Chinese, Dinner, Lunch Specials
Today

Delivery: 11:00 AM - 10:00 PM

Takeout: 11:00 AM - 10:00 PM

Delivery

Monday:

11:00 AM - 10:00 PM

Tuesday:

11:00 AM - 10:00 PM

Wednesday:

11:00 AM - 10:00 PM

Thursday:

11:00 AM - 10:00 PM

Friday:

11:00 AM - 11:00 PM

Saturday:

11:00 AM - 11:00 PM

Sunday:

12:00 PM - 10:00 PM

Takeout

Monday:

11:00 AM - 10:00 PM

Tuesday:

11:00 AM - 10:00 PM

Wednesday:

11:00 AM - 10:00 PM

Thursday:

11:00 AM - 10:00 PM

Friday:

11:00 AM - 11:00 PM

Saturday:

11:00 AM - 11:00 PM

Sunday:

12:00 PM - 10:00 PM